Main content starts here, tab to start navigating
Thanksgiving Take Home Packages
Thanksgiving Packages Sold Out!
Thank you for your interest in Brasa's Thanksgiving Take Home Meal Package, we are sold out for this year. Holiday Packages will go on sale in early December!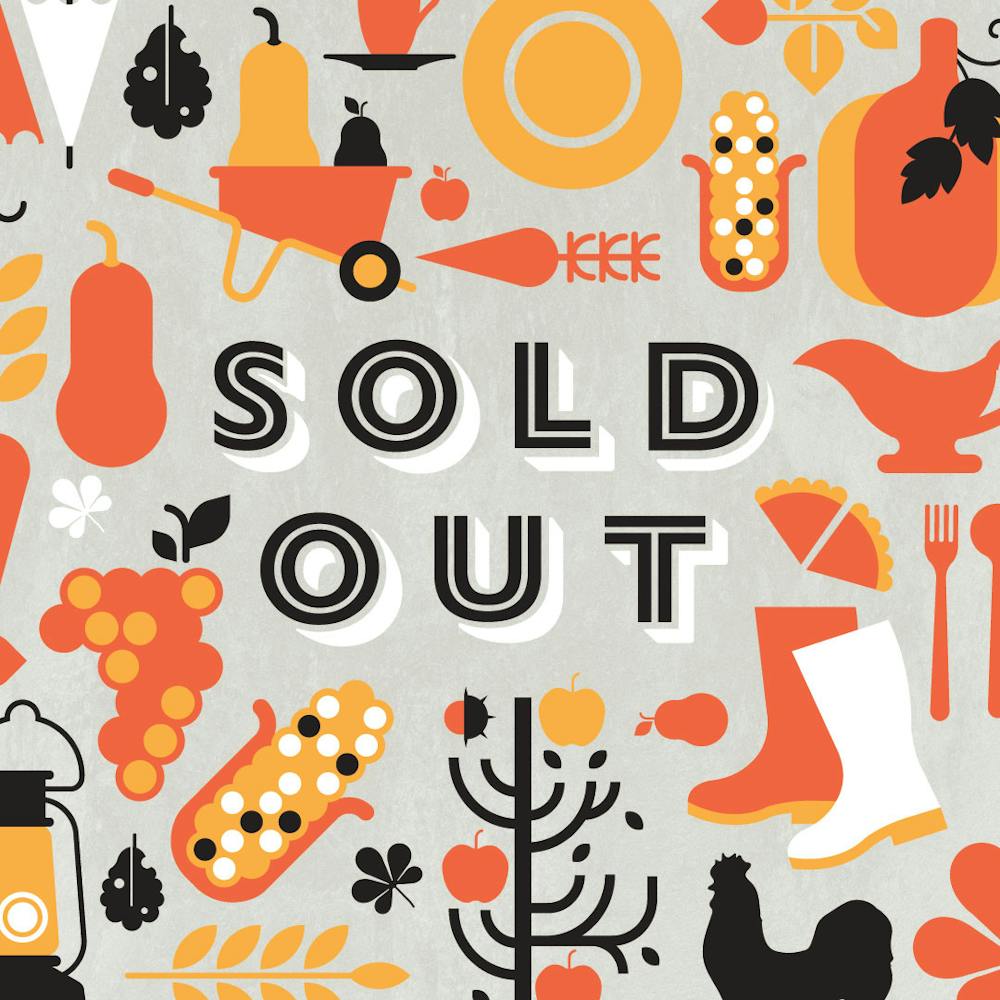 All meals include: Lightly Smoked & Roasted Free Range Turkey, Hardwood Smoked Mustard & Cider Glazed Ham, Honey Glazed Cornbread, Mashed Potatoes & Poultry Gravy, Sage & Onion Dressing, Candied Yams, Cabbage & Apple Coleslaw and Fresh Cranberry Sauce. Packages are packed cold for gentle reheat at home.

Packages are available in three sizes: 2-Person Package $75, 4-Person Package $150, 8-Person Package $300. You are welcome to order in increments of two to fit your party size. (ex. if you select 6 guests you will receive a 2-person and 4-person package). If your guest count is greater than 8, we will provide you with multiple packages. If you are ordering packages for multiple households, or would like packages split, please order separately.

Package pickup will be from 3-6pm on Wednesday, November 24th via curbside pickup at the Brasa Commissary Kitchen 620 E. Hennepin Ave, Minneapolis, MN 55414. Located directly behind Brasa NE.

We will have limited additional add-on sides available with our packages. If you would like additional sides from our restaurant menu feel free to contact Brasa NE directly to place an order or place an online order through our website.

You may request changes or cancel your order no later than Wednesday, November 17th. All cancellations after that date will result in a 20% cancellation fee. You can always transfer your reservation to another person.